LTN EXPRESS was born from one of the largest Global Freight Forwarders operating within a worldwide network. Our Logistic hub provides both Import and Export Worldwide via air and sea cargos. 
Our Parent LTN Logistics International Company Ltd. is the first and only company from Jamaica to be invited to the World Customs Organization (W.C.O) to participate in Tariff related matters. 
Backed by 26 years of profound experience of customs clearance, shipping both inwards and outwards LTN EXPRESS guarantees you 100% satisfaction.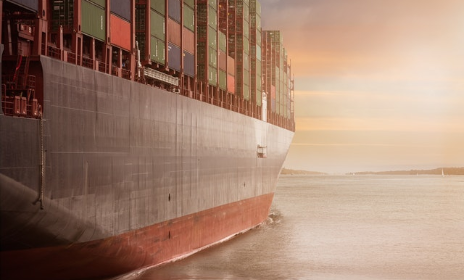 We are equipped to handle any size box, parcel or pallet. If you need it? We will ship it. Our well experienced team will handle all documentations or permits if needed.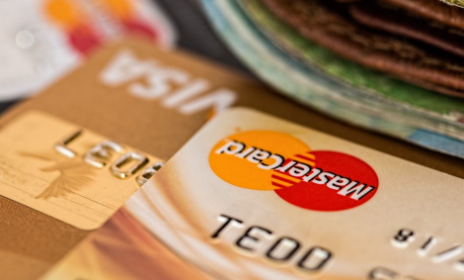 We know how complicated it can get when paying with your credit card on the world wide web, or if you simply do not have one. Not to worry you have full access to ours.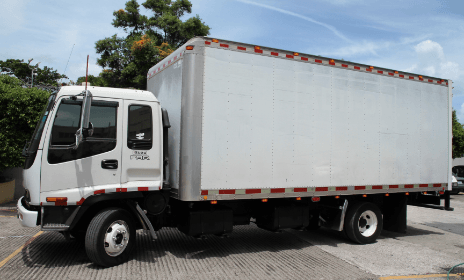 It doesn't matter where in Jamaica you are located, LTN EXPRESS will get your package right to your doorstep FREE of cost (conditions apply) with a simple request.
Enjoy lower rates with our specially designed business account.
Do you need documents, small or medium size packages to be sent to the Caribbean or the USA or you simply need to return a purchase? (conditions apply)
We offer brokerage services for any size air shipment coming into Jamaica's Port.
If your shipment is simply too big for air, you have the option of sending it via sea. Our parent company will handle all documentation and ensure a hassle-free process.
Start Shopping Now, Let Us Deal With The Hassle
Sign-up today to get your own USA shipping address. Get your packages fast at competitive rates. You shop, we ship!